With all that's happened this semester, it's easy to feel way more than done by the time we get to Week 15. (Hell, many of us were done by Week 10.) It doesn't help that dead week has come back from beyond the grave to haunt us. With the holidays just within our grasp, we're all getting excited to return home to our friends and families with holiday food and presents after the Thanksgiving teaser.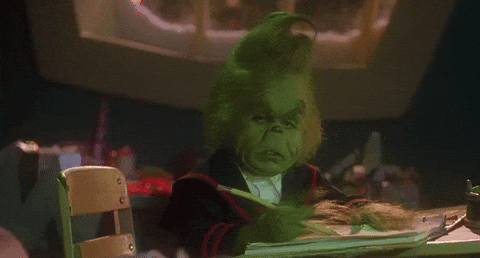 But even if you're feeling like a UC Berkeley grinch, The Clog has some ways to help you stay motivated until we get you across that finish line.
Take breaks
A break? In this economy? We know what you're thinking — there's absolutely no time.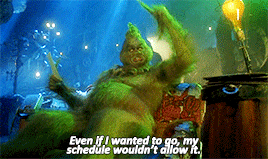 But breaks are important. Even if it's just going down to Walgreens to get yourself another bag of Flamin' Hot Cheetos or yet another trip to Taco Bell, giving your mind (and your belly) a little reward here and there will help reduce all the stress during dead week.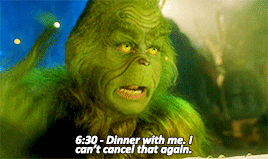 Study with friends
Sometimes we accidentally isolate ourselves in our residence hall or Doe until finals are over. But keep in mind that studying doesn't have to be done alone.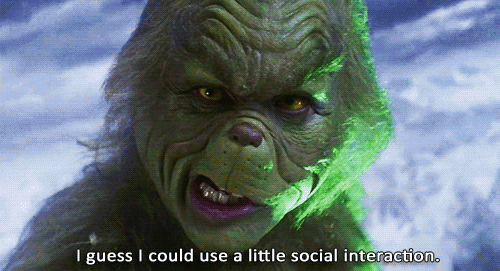 We all need other people, even when we don't feel like it. At the very least, interaction allows us to commiserate together.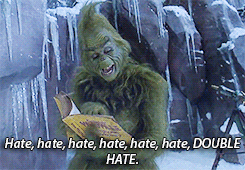 Get organized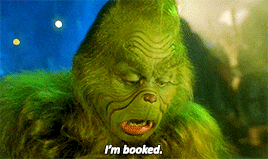 Do things in the order in which they have to be turned in, if possible. The biggest finals shouldn't sit on the back burner until the last minute, if you can help it.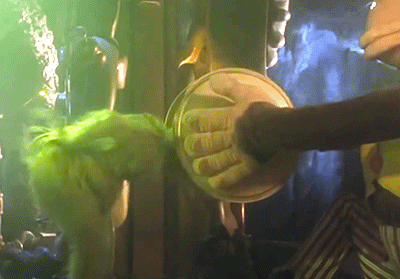 Sometimes we have to kick our own asses into gear to get our heads back in the game.
Find some good study music
Get yourself hyped up with some good study beats to make the time fly by.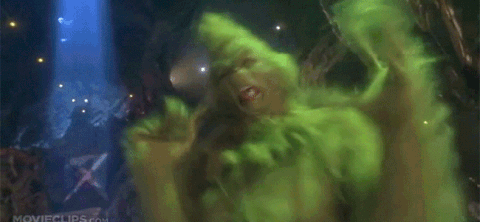 There's nothing quite as epic as the right playlist to get you through that next problem set. But only you know what music you can handle, and what is… too much.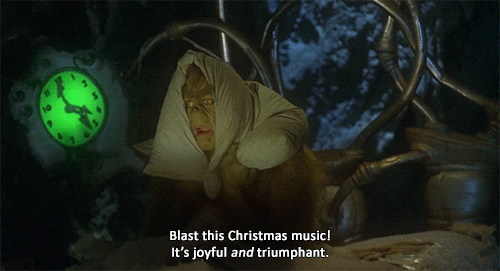 So before you start singing "Where Are You, Christmas?" remember that we're almost to the end, grinches. Let's get that gingerbread.