In an era with everything so effortlessly at our fingertips — from world politics and scientific breakthroughs to pictures of what your cousin ate for breakfast this morning — settling down with an interesting book can provide a relaxing break from the rest of the world. Here are a few of the Clog's reading recommendations to kick off 2019!
"Lights All Night Long" by Lydia Fitzpatrick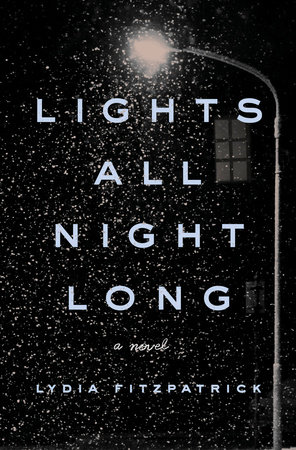 This book follows a 15-year-old boy named Ilya through his experience as an exchange student in America. However, the story takes a turn when his rebellious older brother gets into a world of trouble and Ilya must save him. "Lights All Night Long" is set to release in April 2019.
"The Unpassing" by Chia-Chia Lin
Chia-Chia Lin's debut novel describes an immigrant Taiwanese family's experience living in Anchorage, Alaska. When one of the six children contracts meningitis, all hell breaks loose for the rest of the family. This plot has several layers to it, so if you like to read darker, more nuanced, emotional fiction… this is the book for you. "The Unpassing" is set to release in May.
"Doxology" by Nell Zink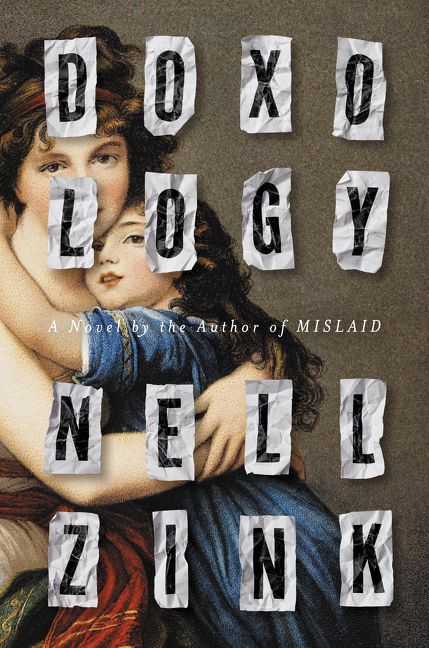 "Doxology" follows a group of best friends and punk bandmates as they try to make sense of their world after the terrorist attacks on September 11, 2001. This novel touches on several dark themes but is decorated with optimism for humanity. "Doxology" is set to release later this August.
"Bangkok Wakes To Rain" by Pitchaya Sudbanthad
"Bangkok Wakes To Rain" weaves together the lives of different people through a common connection to the city of Bangkok, Thailand. Embark on a journey to understand humanity a little better and gain insight into the lives of others with this touching book, set to release in mid-February.
"Bottle Grove" by Daniel Handler
Daniel Handler's "Bottle Grove" is a dark comedy that plays on two central themes: love and greed. These concepts are personified by two seemingly ordinary couples living in the San Francisco Bay Area. This fascinating dark comedy is set to release in August 2019.
"Dream Sequence" by Adam Foulds
"Dream Sequence" tells the story of an up-and-coming-actor named Henry, who unknowingly inspires a woman named Kristin. Recently divorced, Kristin throws herself into becoming Henry's biggest fan. This light, entertaining book gives readers insight into both ends of the "fandom" spectrum. "Dream Sequence" was released in January.
"The Light Over London" by Julia Kelly
"The Light Over London" tells of the life of Louise Keen, a British "Gunner Girl" during World War II, kept hidden away in a seemingly lackluster diary. When Cara Hargraves stumbles upon this diary decades later, Cara becomes fascinated by Louise's life and career as a woman living in London during the 1940s. This historical fiction book was released in January.
"The DNA of You and Me" by Andrea Rothman
In "The DNA of You and Me," brilliant and driven graduate student Emily is hired to conduct research on olfactory sensory neurons. As Emily acclimates to her new position as a woman in the STEM field, she circumnavigates numerous obstacles. "The DNA of You and Me" combines central themes of ambition, romance and adversity to describe the journey of this tenacious young female scientist.
Bears, it's time to pick up some good books to relieve the stress of the new academic semester. Check these out to get a head start!