During midterm season, we at the Clog know that it's all too easy to throw in the towel (of positive thinking) and throw a pity party for one instead. But perspective is key. You do attend the #1 public university in the world after all, which makes you sort of an intellectual badass. So, when the going gets rough, instead of feeling down, the Clog is here to remind you of all of the people out there who have had a worse day, nay 2018, than you.
1. Jordyn Woods when she moved out of Kylie Jenner's house.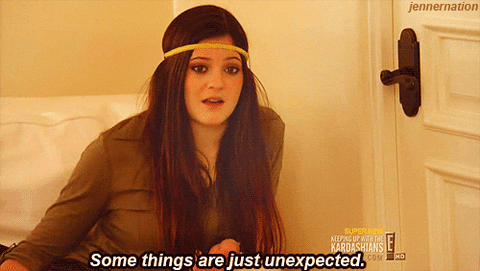 2. Pete Davidson when Ariana Grande's new record equaled a world record held by The Beatles.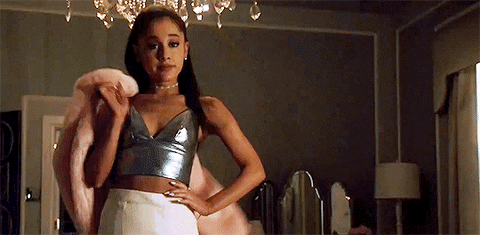 3. Everyone in the room when President Trump and Kanye West had a photo shoot like besties.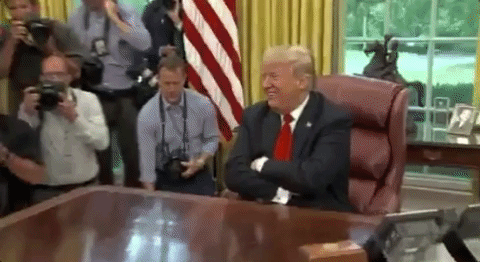 4. All of the residents of Hawaii when they received this false emergency alert last year.
5. Selena Gomez when Hailey Baldwin updated her Instagram handle with her new last name.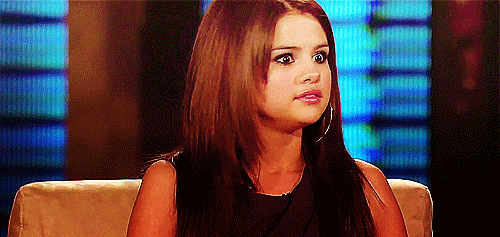 6. Nicki Minaj when a shoe came flying at her face (re: Cardi B).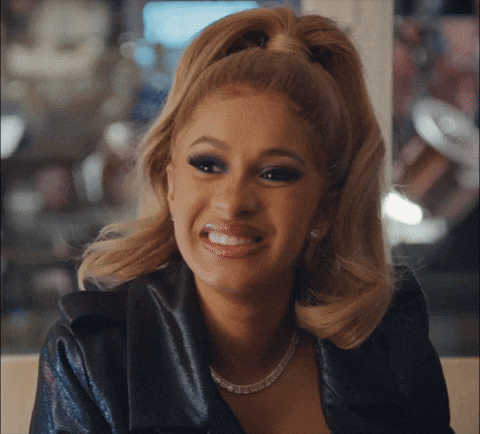 7. The audience at the Oscars wishing that Bradley Cooper and Lady Gaga were a real couple as they performed "Shallow" (#tragic).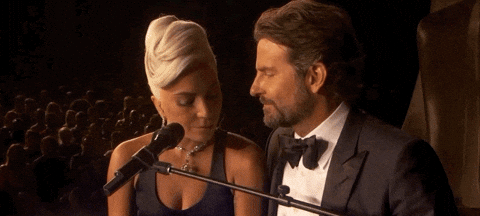 8. Any and everyone who works at Lindsay Lohan's Beach Club in Mykonos or stoops to watch its reality TV show on MTV.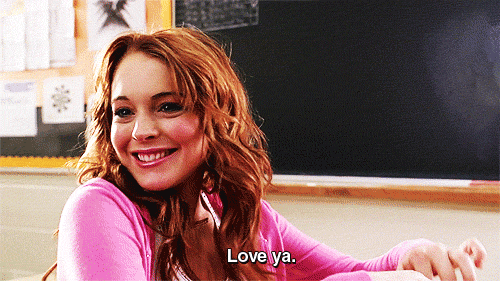 9. Meghan Markle's dad when he lost his invite to the royal wedding.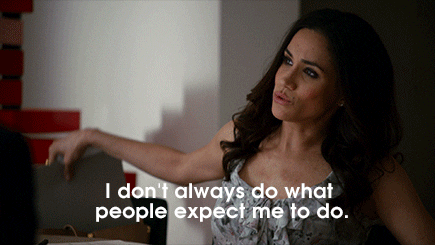 10. Trump when Michael Cohen testifies publicly today. 'Nuff said.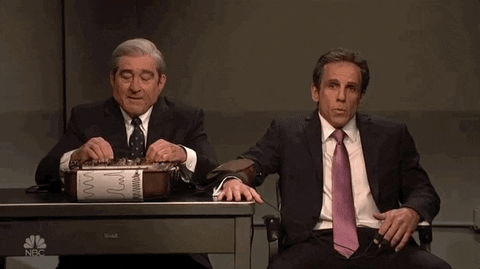 Hopefully that gives you some much needed perspective about your midterm worries, Bears. We here at the Clog are all rooting for you, so go kick some intellectual booty!